We provide TRUE guidance.
Our standard is simple. Given the care needs, budget, location, and desire­s of the senior, we ask ourselves:  Would we entrust this provider with our loved one? Our practices include assessing your needs, reviewing financial resources, guiding you on tours of senior living, assisting you through the transition, and to be an ongoing resource.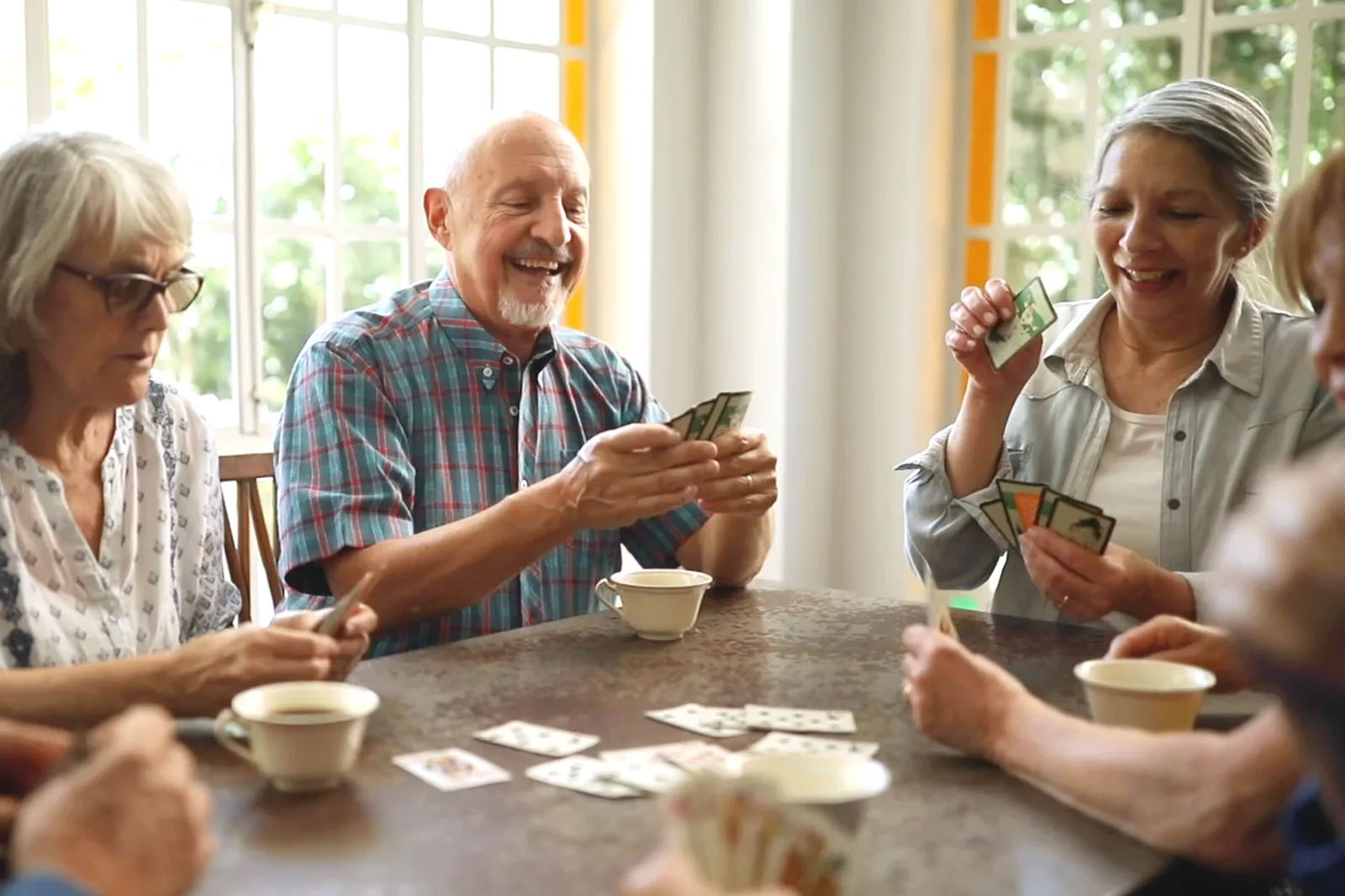 Let us tell you why it matters. You have the choice of using any no-cost "placement agency." With most, you will get a list of properties emailed to you followed by a bombardment of sales calls. This is not true guidance.
We are comprehensive senior care advisors, and we do so much more. We help families find true solutions for independent living, personal care homes, assisted living, and memory care by listening to you and matching your needs with the right senior living option.
Senior Apartment-Private space with limited services
Independent Living-Apartment with additional services such as transportation, meals, and activities.  Care can be brought in.
Personal Care or Adult Home-24 Hour care with activities of daily living, medication management, meals and watchful oversight. Often delivered in a small residential care model.
Assisted Living-24 Hour care with activities of daily living, medication management, meals, and watchful oversight.  Typically in a larger community with additional amenities. 
Memory Care-24 Hour care with activities of daily living, along with additional staff trained to guide and cue individuals with memory loss. Delivered in a secured environment.
Life Plan Community-Offers multiple levels of care and requires an upfront investment along with a monthly fee. 
Comprehensive Needs Assessment
We take the time to fully find out your current and future needs. We want to know what help you need with activities of daily living and what lifestyle you wish to enjoy. 
Senior Living Recommendations
We only recommend communities that we have first hand knowledge of their quality and reputation. Other placement companies will simply just give you a list without fully vetting the facility.
Guided Tours
Our senior placement advisors will accompany you on the tours, helping you to ask the right questions and educating you on the community. They will work with families to weight the pros/cons of each option.
Transition Support through Move-in
Our services don't end with a placement decision. There are still many details that need to be taken care of after your choice is made.  We'll be there to help answer your questions.
Continued Support for Changing Needs
We continue to stay in touch with you and are available in the future as needs change with your loved ones. We are here for you. 
We created our placement services with You in mind.
We have senior care advisors that are your local experts. They know the best vetted communities that offer Independent Living, Assisted Living, Personal Care, Memory & Dementia Care, and Home Care providers in your local area. We strive to bring our clients to the best providers in their community that will meet their needs and desires.
To serve families and defer the associated expense of our service, we have agreements with private pay providers to cover our consulting fee upon placement.