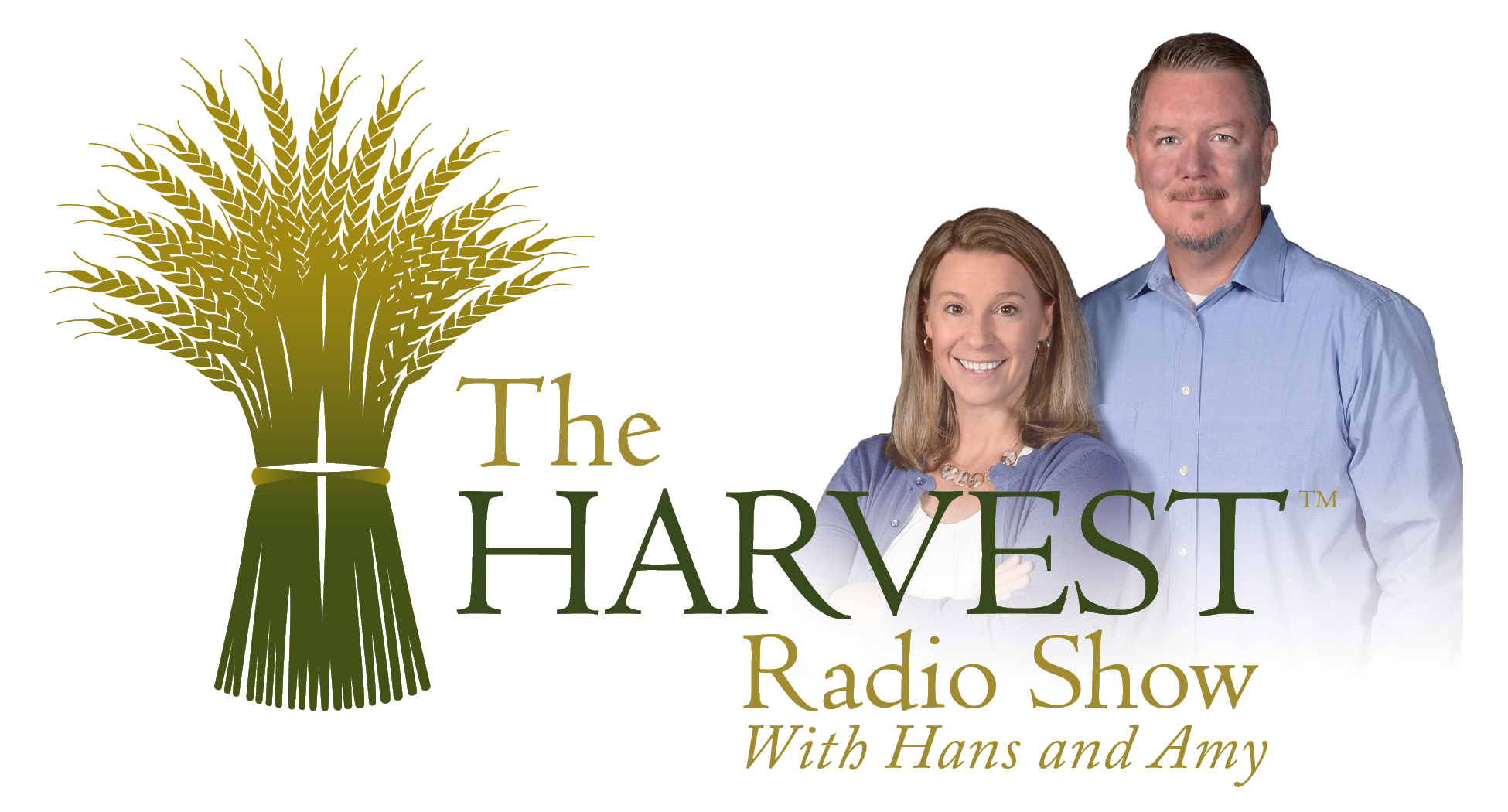 Atlanta's Home for Information and Inspiration for Living Your Season of Life with Grace
The Harvest is the heart of our company's community ministry for speaking hope, love, and support. We created a platform for promoting, celebrating and connecting our area ministries, non-profits, and resource providers in the service of our elders and their families.
Each week, Hans and Amy field questions and spotlight community ministries. They provide informative and inspiring content focused on guiding Seniors and their Adult Children on healthy living, life planning, and care all resting on the foundation of God's Word.
Thank you for your support!
Visit Podbean to listen to all our episodes