Connecting you to other resources.
Our goal is to be a resource to our families and clients. Providing true solutions includes connecting our families to organizations and community resources that reach beyond our services.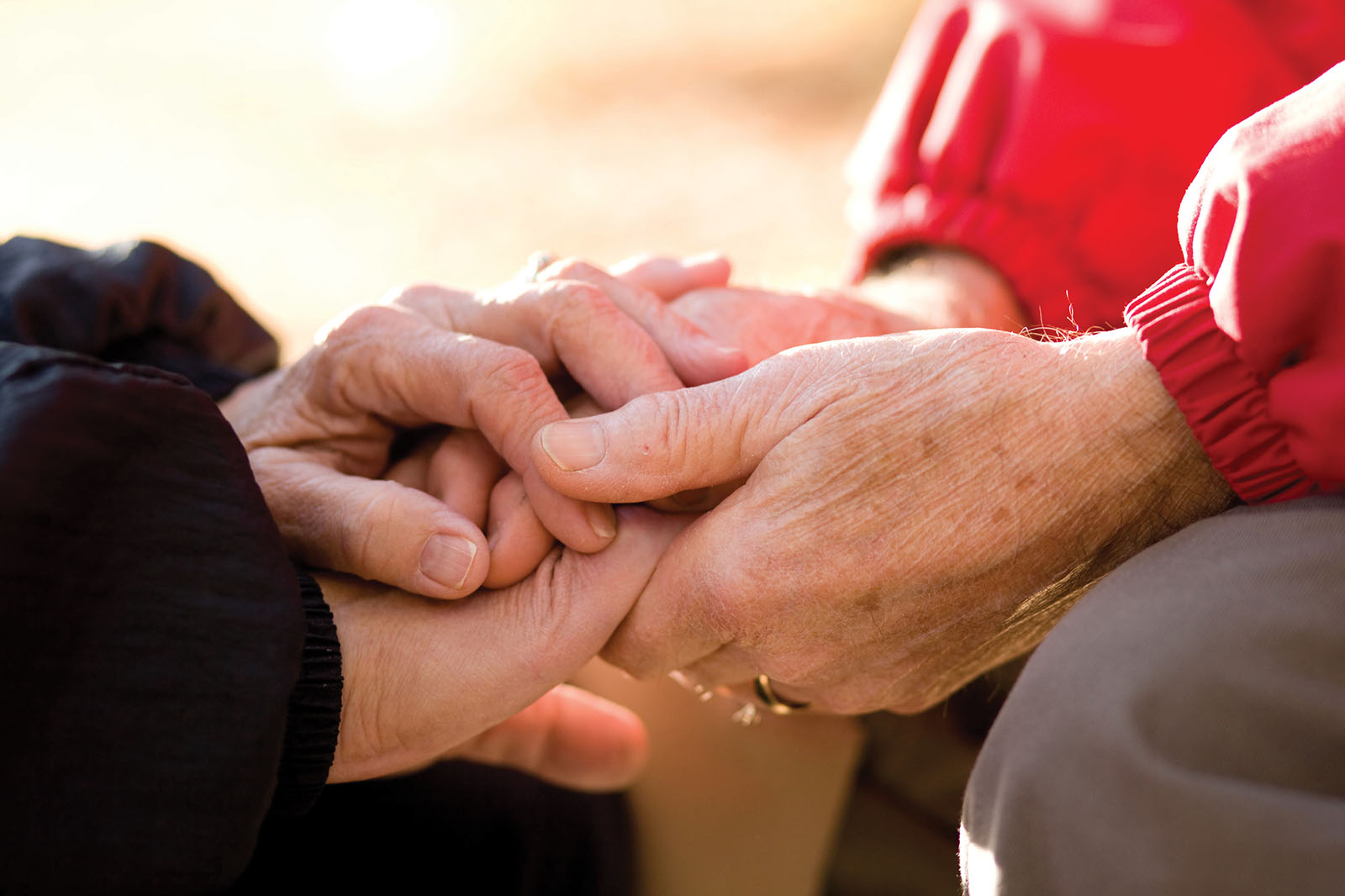 Aging & Senior Services
AARP
404-888-0077
www.aarp.org
CCSP, Community Care Service Providers
404-463-3333
Provides the same services as Source, and additionally provides personal care home placement.
Georgia Association of Homes & Services for the Aging
404-872-9191
Georgia Council of Aging
404-657-5343
www.gcoa.org
Researches and published materials to increase public awareness and understanding of issues of concern to Georgia's adult population.
Georgia Ombudsman Program
www.Georgiaombudsman.org
Provides long-term care resident advocacy and works to improve the lives of residents of long-term care facilities
National Institute on Aging (NIA)
800-222-2225
www.nia.nih.gov
National long-term care Ombudsman Resource Center (NORC)
www.ltcombudsman.org
Servicer Options Using Resources in a Community Environment (SOURCE)
www.dch.georgia.gov
A state plan enhanced primary care case management program that serves frail elderly and disabled beneficiaries to improve the health outcomes of persons with chronic health conditions, by linking primary medical care with home and community-based services. Georgians must be eligible for SSI/Medicaid to receive benefits.
Elder Abuse Reporting
Adult Protective Services
404-657-5250
To report abuse of individuals in private settings.
Georgia Adult Victims Advocate Program
888-774-0152
Georgia Department of Human Services: Division on Aging Services
404-657-5258
www.aging.dhs.georgia.gov
A statewide system of services for senior citizens, their families, and caregivers.
To report Elder Abuse to the Georgia Department of Human Services: Division of Aging Services for an adult not in a facility including at risk adults, disabled adults, their families, and caregivers.
888-774-0152
Office of Regulatory Services
404-657-5728
To report abuse in senior care facilities: nursing homes, personal care homes, assisted living and memory care facilities
Government Agencies & Services – National
American Red Cross
770-428-2695
www.redcross.org or www.redcrossatlanta.org
Centers for Medicare and Medicaid Services
www.cms.hhs.gov
Department of Veterans Affairs
800-827-1000
www.va.gov
National Association of Retired Federal Employees
770-801- 5320
www.narfe.org
U.S. Department of Health & Human Services
www.hhs.gov
U.S. Department of Health & Human Services/Administration on Aging
www.aoa.gov
Government Agencies & Services – Local
Atlanta Regional Commission (ARC)
404-463-3100
www.atlantaregional.com
The Atlanta Regional Commission has developed an extensive database of aging services in the Atlanta region to help older adults and caregivers find services. Those looking for services can call AgeWise Connection at 404-463-3333 to speak to a certified information and referral specialist.www.agewiseconnection.com
Georgia Department of Human Services-Division of Aging Services
404-657-5258
www.aging.dhs.georgia.gov
A statewide system of services for senior citizens, their families and caregivers.
Georgia Department of Community Health, Georgia Medicaid
404-463-4257
www.dch.georgia.gov
Insurance — GeorgiaCares
800-669-8387
www.mygeorgiacares.org
GeorgiaCares is a state-wide coalition of partners that seeks to educate and provide assistance to all Medicare beneficiaries. They provide information on Medicare, Medicare Managed Care, Medicare Supplemental Insurance (Medigap), Long-Term Care Insurance, Medicare Savings Programs & Low Cost Prescription Assistance Programs.
Georgia Insurance Commissioner's Office
404-656-2070
https://www.oci.ga.gov/
Government Healthcare Information
www.healthcare.gov
Excellent official government site provides information on finding insurance options, prevention, comparing care quality and understanding the new laws along with FAQs.
Medicare Help Line
800-633-4227
www.medicare.gov
Excellent government website to help educate and manage Medicare.
Medigap Insurance – Medicare supplement insurance
404-656-2056
National Council on Aging
www.benefitscheckup.org
Identifies federal and state assistance programs for the elderly in each community.
Health or Disease Focused
American Parkinson's Disease Association
404-728-6552
www.apdaparkinson.org
Alzheimer's Association Georgia Chapter
404-728-1181 or 800-272-3900 (24 hour helpline)
www.alz.org/georgia/
Alzheimer's Disease Education and Referral Center (ADEAR)
301-495-331 or 800-438-4380
www.alzheimers.nia.nih.gov
Alzheimer's Foundation of America
866-232-8484
www.alzfdn.org
Association of Frontotemporal Dementias (AFTD)
866-507-7222
www.FTD-Picks.org
Lewy Body Dementia Association
404-935-6444 or 800-538-9767 (Helpline)
www.lbda.org
We created our placement services with You in mind.
We have senior care advisors that are your local experts. They know the best vetted providers that offer Independent Living, Assisted Living, Personal Care Homes, Memory & Dementia Care, and Home Care providers in your community.
We strive to bring our clients to the best providers in their community that will meet their needs and desires.
To serve families and defer the associated expense of our service, we have agreements with private pay providers to cover our consulting fee upon placement.
Our standard is simple. Given the care needs, budget, location, and desire­s of the senior, would we entrust this provider with our Mom?
Our practices include assessing your needs, reviewing financial resources, guiding you on tours of senior living, and assisting you through the transition and to be an ongoing resource.
Don't go it alone!
Comprehensive Needs Assessment
Guided Tours of Senior Living Communities
Transition Support through Move-in
Continued Support for Changing Needs