Senior Provisions is a Family Owned Business
Since 2011, we are a family owned, faith-based company that helps clients find True Solutions to their senior living and care needs. Our services are No Cost to families because of our partnerships with vetted senior living communities and home care providers. We provide resources to our clients and providers and seek to advocate for improved quality of senior care.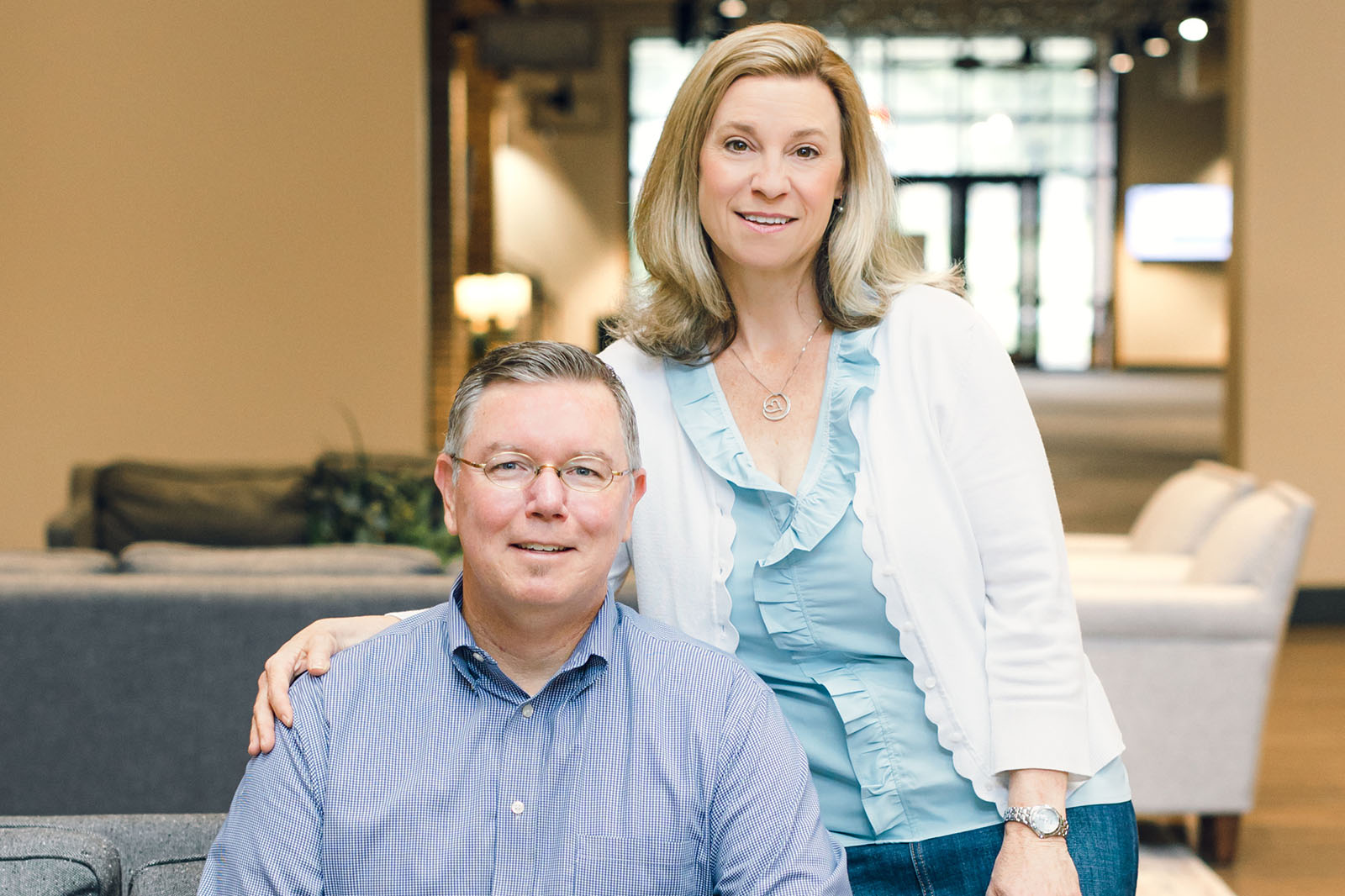 Our Mission
Our mission is to come alongside seniors and their families, guiding them to true care solutions while coordinating their decisions. We are committed to serving each family with integrity, while advocating for improved quality of care.
We strive to encourage the individual, support the caregiver and further the education of the community on aging issues.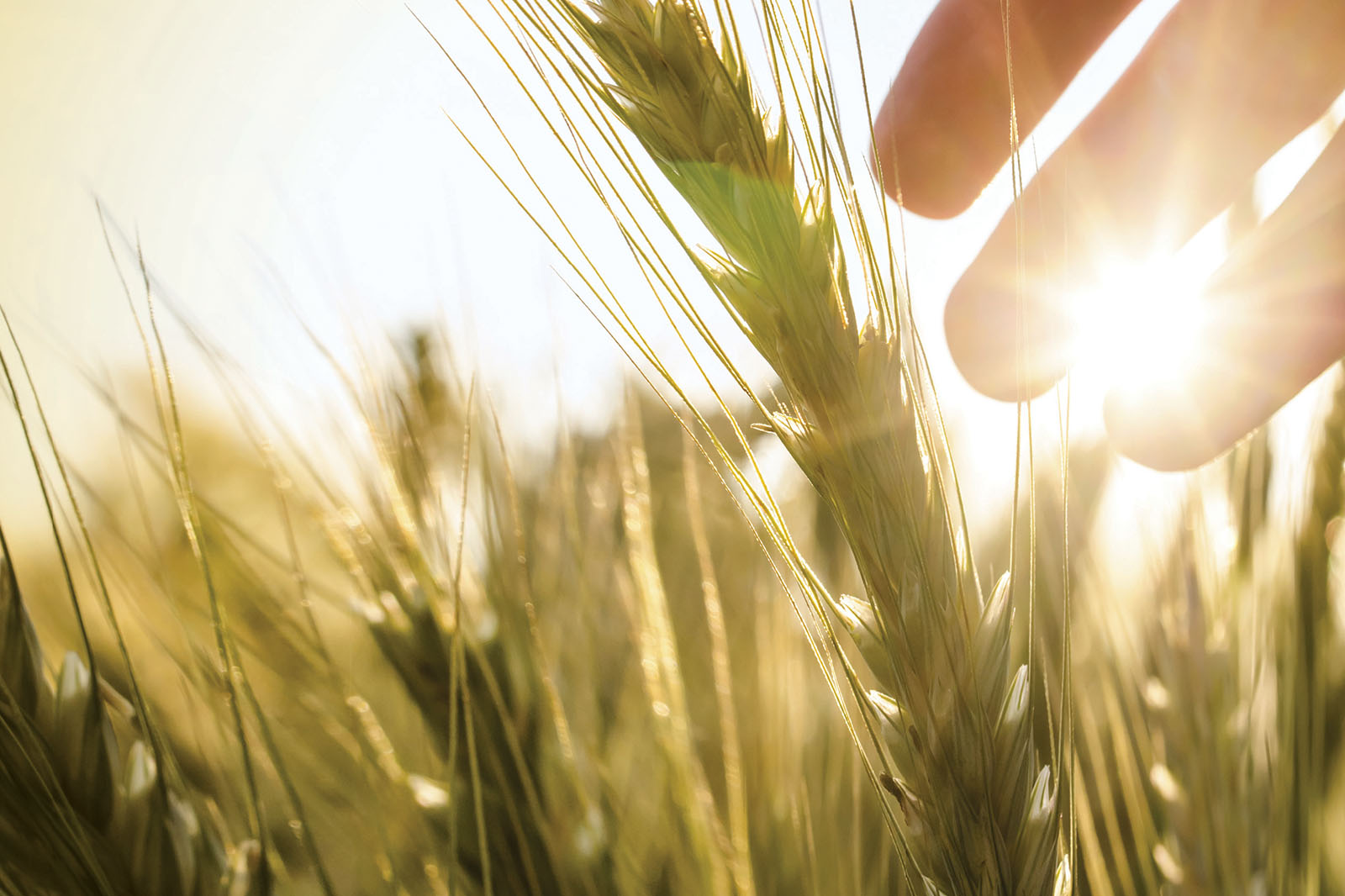 "And my God will meet all your needs according to the riches of his glory in Christ Jesus." 
– Philippians 4:19
Our Vision
Our Vision is shaped by our passion and experience serving seniors and their broad spectrum of needs. Many seniors have their dignity, privacy, and resources mishandled. We commit to be a true advocate, equipped with the knowledge of the challenges and resources, to better serve You.
Senior living and care resources are uniquely suited to serve the personal needs and desires of each senior. There are many options when it comes to Independent Living, Assisted Living, Personal Care Homes, Dementia & Memory Care, and Home Care, but there are usually only one or two that represent the best "care-value" for meeting your needs, budget, and location.
And Beyond
To address the needs of a Senior and their Family beyond specific care needs, Senior Provisions facilitates community caregiver groups, trains businesses serving the senior community on best-practices, educates care professionals through CEUs, and has developed ministry programs for churches, volunteers, and caregivers.
Advising on the care and safety of your loved one is an awesome privilege. Every day, we strive to raise the expectations and standards of those serving the senior community. Our approach is personal and comprehensive. It is personal because we are by your side on your journey. It is comprehensive because we are uniquely equipped to unbiasedly serve your interests.
Our Team
A successful team beats with one heart.
"Our greatest goal every day is to improve the life and spirit of a senior. I am called and blessed to be doing what I truly love!"
Amy founded Senior Provisions, LLC in 2011 with the passion to serve the Atlanta senior community and help families find true care solutions. With over 25 years of experience in senior care, she brings an extensive knowledge of skilled rehab facilities, assisted living communities, and home care options to share with families. Armed with a strong sense of advocacy and proven negotiation strategies, she works hard to find the best fit and greatest care value for her clients. She is supported by a strong network of senior professionals and resources, as well as her husband, Hans, and their two children, Aidan and Grace.
It was an early love for seniors that prompted Amy to first volunteer in acute care hospice facilities as a teenager. Today she continues to view her work as a ministry and considers it a privilege to guide families to make informed decisions. She strives every day to further the education on aging and advocate for the improvement of care for all seniors.
"I am inspired by the passion and knowledge of our team in the service of seniors. For a window of time, we have the privilege to be entrusted with our client's most personal needs and concerns."
Hans leads the Corporate Services Division of Senior Provisions.  He received a Master's Degree in Architecture from the University of Illinois at Champaign- Urbana. With over 16 years of experience in project management, Hans has a unique aptitude for coordinating staff resources and talent in the development of a product greater than the sum of its parts.
He is an integral part in the expansion of services and markets served by Senior Provisions.  It is a vision for shaping a company to serve the needs of the client, rather than shaping the needs of the client to serve the company.  Hans heads the Adaptive Design and Employee Benefits Programs. Whether it's designing an environment that allows clients to age-in-place or assisting businesses to mitigate lost time and revenue from employees navigating senior care options, He believes in providing True Solutions.
Along with managing day to day operations, Hans enjoys time with his wife and two children.
Darby Dreger-Tracey
Senior Care Advisor-Greater Atlanta
"My joy comes from guiding families to a place of peace and comfort that they experience, as they realize they have made a well informed and educated decision regarding the care and well being of their loved one."
Born and raised in Atlanta, Georgia, Darby is a 4th generation Atlantan. She has spent over 23 years serving in the senior living industry. Her passion for serving others began in college, where she spent time volunteering in the local nursing homes and care communities.  She quickly recognized the deep need for compassionate giving, advocacy, and equipping families with resources and options.
Darby received a BS degree in Recreation Therapy from Georgia Southern University and went on to apply her degree in the senior living setting. When she is not serving families at Senior Provisions, she serves on the Belief in Action/Missions committee at church, volunteers at Trinity Table Ministries in downtown Atlanta, and volunteers with the Sandy Springs Mission focusing on at-risk children. She lives in Atlanta with her husband Joseph, son Luke, and 2 stepsons, Jayden and Landon.
Cathy Suleiman
Senior Care Advisor-North Atlanta
"My grandmother always said, you have two hands. One to help yourself, and one to help others. Helping families through this season of their journey is not only a passion but an honor."
Originally born in Indiana, raised in Oklahoma, Cathy has lived all across the United States. Cathy and her husband, Majdi, of 22 years recently moved to Alpharetta from Orange County, California with their three children. As a stay at home mom, Cathy served her community as a Girl Scout troop leader, a PTA board Vice President, and Legislative Representative. More recently, Cathy launched a neighborhood group to deliver meals to health care workers on the frontlines of the COVID pandemic.
Working in the senior industry in California, Cathy realized that she had found her passion. Having personally walked through this journey with her grandmother, Cathy loves being an advocate for seniors and helping families through the transitions of care. It is this experience and upbringing that roots Cathy in service and advocacy for our clients.
Tanya Schoenhoff
Senior Care Advisor-Southern Crescent Atlanta
"I am honored and privileged to serve families traveling this journey during their lives. I am inspired as I help provide encouragement, information & support while assisting them to find safe options for their loved one. My wish is to help families breathe a little easier today, knowing that together we will find the very best solution for their loved ones ."
Originally born in Washington DC, raised in Maryland, and a graduate of the University of Maryland, Tanya has lived across the United States. Since 1991 she has called Peachtree City home and like most that move to the south, loves it!   She has over 20 years' experience working in healthcare including roles as a pharmaceutical representative, emergency room patient liaison, outreach coordinator for assisted living, and director of a non-profit providing free healthcare.
Tanya currently serves as a member of the Southern Crescent Alzheimer Association Committee where she has volunteered since 2014. Tanya has continued her professional development by becoming a Certified Dementia Trainer for Positive Approach to Care. Her heart and professionalism are a blessing to Senior Provisions and an asset to our clients.
"Having my parents and my mother-in-law in senior living facilities, I see the importance of helping senior adults and their families with guidance and care. I am thankful to be able to play a small part in our mission."
Wendy was born and raised in Dekalb county.  She received her Bachelor of Arts in Special Education from Furman University and her Master of Education in Reading from the University of Georgia. Wendy married another Atlanta native, Steve and they have two daughters, Lauren and Anna.  After teaching in Dekalb and Gwinnett counties for many  years she decided to be a stay-at-home mom.  Now that she and her husband are empty-nesters, Wendy enjoys working with Senior Provisions to provide support to them in their mission of helping senior adults and their families. Wendy also works part-time at her church helping in the children and preschool ministry.  In her spare time she enjoys reading and playing tennis.
"It was a difficult decision placing one of my own parents in assisted living three years ago. But often it's the best option for them. You want the best possible care for them and that is my desire for every senior adult."
Leslie was born and raised in Raleigh, NC. Several years after graduating from East Carolina University with a degree in Finance, she began her first career in the banking industry and moved to Atlanta, GA, where she met her husband. They will soon celebrate 30 years of marriage. Together they raised their two adult children, Taylor and Austin. Leslie's passion and advocacy for senior adults began 15 years ago during her 9 year tenure at the Snellville Senior Center. She has built trusting relationships throughout the years and is vested in assisting senior adults with valuable resources as they journey and transition into new life stages. Leslie has continued her passion in serving and ministering to the senior adults at Church on Main, Snellville, GA in the 55+ Ministry.
She enjoys facilitating and teaching lady's bible studies and singing in the choir at Church on Main and the 55+ Joy Community Choir. 
Ruth Woodson
Client Care Coordinator
"There are many times in life when we will find ourselves in a position of caring for the well being of another: from newborn to senior years, there are seasons and stages when individuals depend on their loved ones for safety and survival. I'm passionate about supporting caregivers in times of crisis and through life in general!"
Ruth was born in New York. She lived in several states and countries before meeting her husband, Bryan, while on a missions trip. After a few international moves and five children, they are thankful that God brought them to the Atlanta area to raise their family.
Ruth studied Psychology and Education. She received a Master of Science in Exceptional Student Education. Ruth has enjoyed teaching middle school and has held volunteer roles in her church and community.
She joins Senior Provisions after eighteen years as a stay at home mom. Ruth values Senior Provisions as a perfect fit for her and her heart to see families and communities thrive. Ruth enjoys exercising, the great outdoors, cheering on her kids, and coffee!
Shelby Rush
Senior Care Advisor- Greater Gwinnett County
"I am blessed to be able to live and work purposefully. It is a privilege to be a trusted resource and provide a personalized experience for seniors that meets their specific needs."
Born on Fort Benning and raised in Columbus, GA, Shelby received her BBA from Columbus State University in 2011. Throughout her tenure in the healthcare industry, she has focused on excellent customer service and building relationships with providers and families. She felt called to serve the senior living community and began working in the community setting in 2019. She is very familiar with the ins and outs of senior living and likes to find what makes each community special.
She enjoys taking the time to talk with families to discover what is most important to them and finding a lasting solution. Shelby married her high school sweetheart and together they have a one-year-old son, Leo. She enjoys spending time with her family, hiking, and baking.
Lori Pugh
Client Care Coordinator
"It is such a pleasure to work with a team that strives to serve others with care and compassion. I am blessed to play a small part in helping families in need through the vision of Senior Provisions"
Born and raised in Georgia, Lori lives in Hoschton with her husband and two children. Lori is passionate about serving others, ministering to people in need and is honored to be able to assist families in the senior care process. Lori graduated from Brenau University and has a background in ministry and in Sales.
Lori is most passionate about serving her family and being a mother first and foremost. She stays busy with Church, sports and music activities with her kids and spending quality time with family and close friends. Lori is inspired by the work of Senior Provisions and the quality care and ministry they provide for families. 
She is the first connection that families make with our company and they are greeted with love, guidance, and assurance that they will be well served!