Restoration Biblical Counseling
These services are available as hourly sessions conducted either face-to-face or via videoconference. These sessions are private pay only and are scheduled as session blocks. Some insurances may reimburse counseling services, please check with your provider. Call 1-888-979-TRUE (8783) to learn more and schedule an appointment.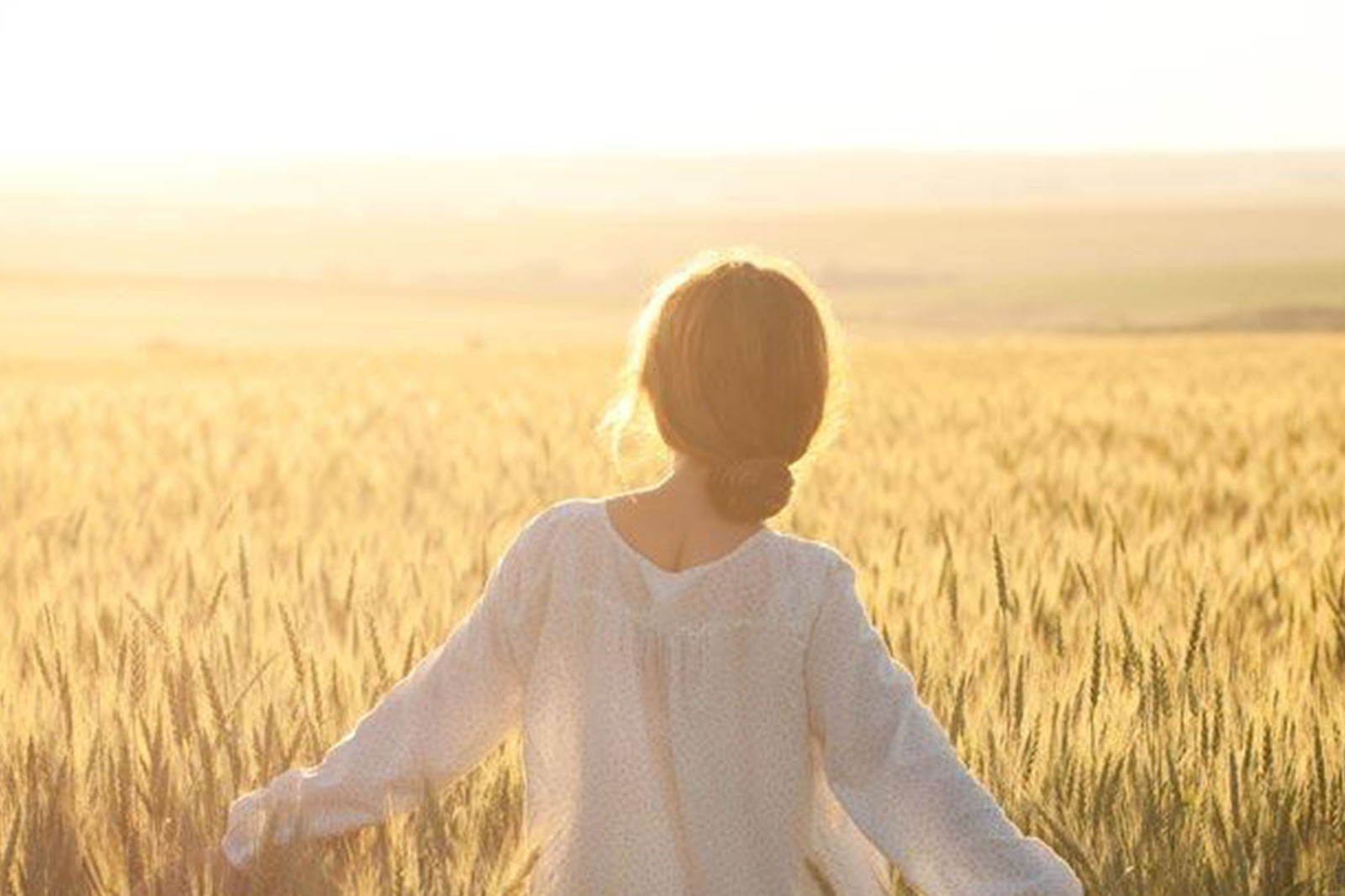 "All scripture is inspired by God and beneficial for teaching, for rebuke, for correction, and for training in righteousness; so that, the man of God may be fully capable, equipped for every good work."
– 2 Timothy 3:16-17
What are your challenges?
Life's Transitions
Job Loss
Parenting Struggles
Divorce
Caregiver Support
Grief / Loss
Family Dynamics
Personal Challenges
Addictions
You will have an initial phone consultation to understand our approach to counseling and to be introduced to your counselor.
We will ask you to prayerfully consider your commitment to the process of sanctification and growing your relationship with the Lord.
Once we decide to begin working together, you will fill out an information data form to help our counselors understand your concerns and background.
We will begin meeting on a regular basis to discuss the heart of your concerns and seek God's Word for answers.
Weekly homework will be assigned to help you apply the truths that God is showing you.
The goal ultimately is to help you embrace the sanctification that God has for you and apply spiritual discipline to the future challenges that life this side of heaven gives us.
The purpose of Biblical Counseling is to come alongside and disciple an individual in struggle through the ministry of the Holy Spirit and the power of God's Word in order to see a person restored and equipped to face the problems in their life to the glory of God.