We offer senior living placement, referrals for at-home care and eldercare consulting
Our senior care experts are local to your region, if you are searching for a place for a loved one, we can help find the right place — at no cost. We carefully consider any placement we suggest, as if it were our own parents or family member. If you're looking for at-home care, we have suggestions we can provide to you, as well. You don't need to go it alone!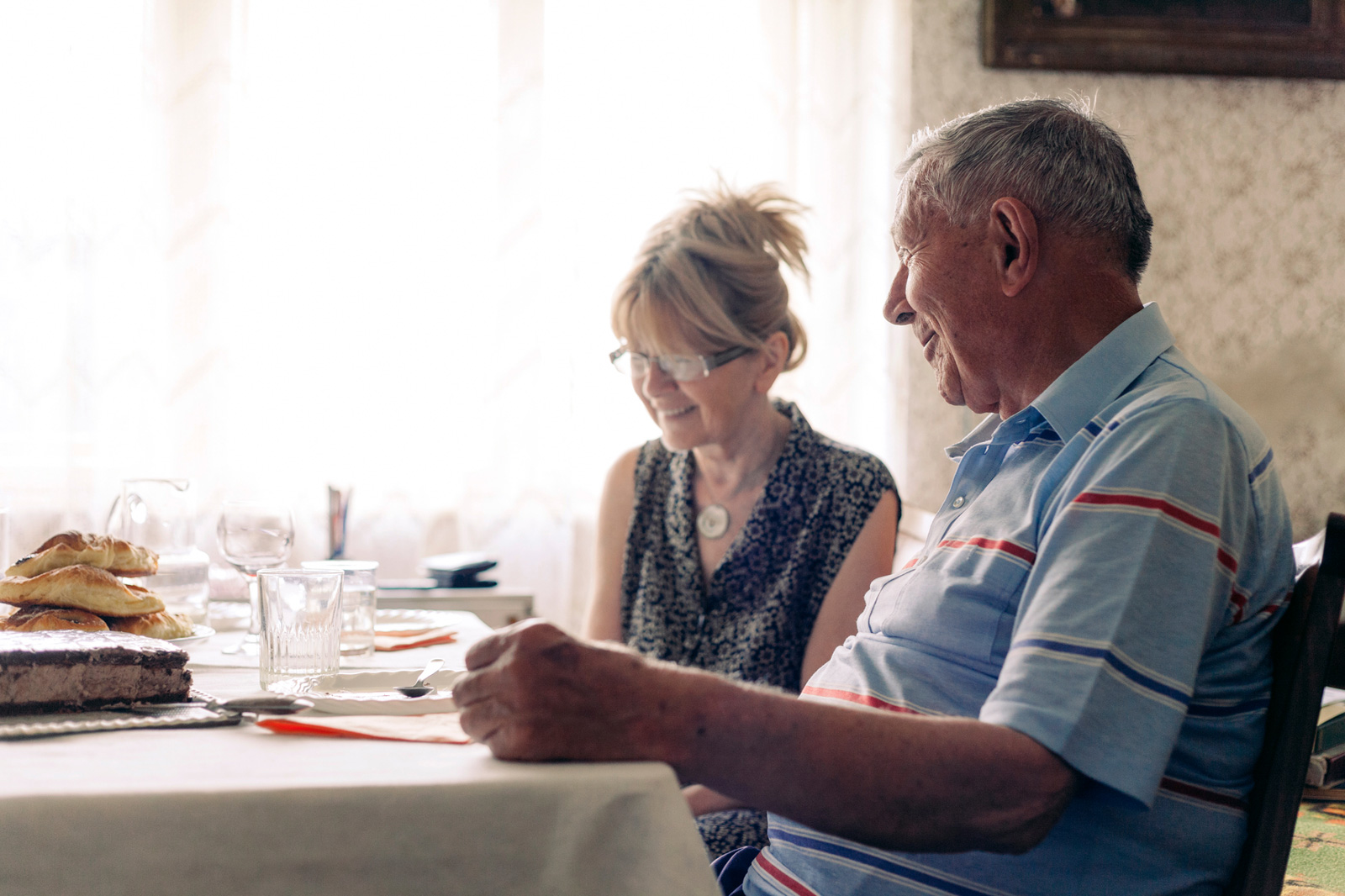 How We Help
There are many phases of aging and each decision is a personal one. We are your partner as you navigate which decision is right for you and your family.
Downsize and move into a senior living community
No Cost Placement
"Wonderful and compassionate staff! Love working with them!"
Melissa P. – Social Worker
Received a diagnosis of dementia requiring specialized memory care
No Cost Placement / At Home Support
"Senior Provisions provided much needed advice, assistance, and support to me when I needed to find facility for my mom who has Alzheimer's. They displayed the utmost courtesy and ability and did so with great compassion. I would recommend Senior Provisions to any family."
Michael Z. – Son
Need an independent apartment
No Cost Placement
"I worked with Senior Provisions to help a client find a more affordable assisted living apartment. She helped me negotiate a price that saved my client over $5,000 at move-in and more than $2,500 per month from where the client lived before! They will always do what's best for their clients."
Barbara S. – Daily Money Manger
Caring for a loved one at home and need short term help
At Home Support / Respite
"Thank you, Senior Provisions! I never imagined that finding appropriate care for a loved one could be so difficult. Your knowledge, resourcefulness and compassion have been invaluable."
Charlie B. – Caregiver
You or a loved one have care needs that require 24 hours staff
Eldercare Consulting
"Thank you once for all the assistance you recently gave me with my father. The VA couldn't provide the amount of care that was needed, so I missed a lot of work which hurt me emotionally and financially. Your guidance was a tremendous burden lifted off of my shoulders."
Mary E. – Daughter
Unsure of how to pay for care now or in the future
Eldercare Consulting
"If you ever need assistance in placing a loved one in senior care, these folks are the way to go. It's such an overwhelming undertaking. We had just about given up finding a place within our budget and were feeling hopeless. Senior Provisions helped so much."
Joy B. – Friend
Senior Placement Services
We have senior care advisors that are your local experts. They know the best vetted providers that offer Independent Living, Assisted Living, Personal Care Homes, Memory & Dementia Care, and Home Care providers in your community. We strive to bring our clients to the best providers in their community that will meet their needs and desires.
To serve families and defer the associated expense of our service, we have agreements with private pay providers to cover our consulting fee upon placement. We created our placement services with you in mind.
Our standard is simple. Given the care needs, budget, location, and desire­s of the senior, would we entrust this provider with our Mom?
Our practices include  assessing your needs, reviewing financial resources, guiding you on tours of senior living, and assisting you through the transition and to be an ongoing resource. Don't go it alone!
Get At-Home Care or Support
If you are needing short-term help at home after surgery or a hospital stay or perhaps you need someone to help while you are away on a trip, don't just use any company you find on the internet.
We can recommend trusted and vetted At-Home care providers that will help you short-term with your care needs. These companies have trained aides that will come to your home to help with a little or a lot of care. These services are private pay and Medicare does not cover their cost.
An experienced, well-equipped guide makes all the difference in your journey.
Our team represents over 75 years of experience in senior care. We have fostered partnerships with proven resources serving all facets of needs for the seniors in our community. From legal, financial, and resource coordination to out-of-state transition, we have the experience and resources to guide you on your journey.
The changing support and care needs of a senior and their family are rarely anticipated, but a comprehensive care plan and a trusted advisor can offer you the peace of mind for whatever lies ahead.
Comprehensive Care Assessment
Senior Care 101 Presentation
Alzheimer's & Dementia Resources
Vetted, Third-Party Referrals
Caregiver Support Resources
Personalized Provision Plan with follow-up for changing care needs