Take part in a support group.
Caregivers often find themselves isolated, exhausted, and with a loss of direction. They feel ill-equipped and lack the support to manage the continuous care of another while struggling to find balance in their lives. Our mission is to equip, inform, and inspire the Caregivers caring for the ones they love.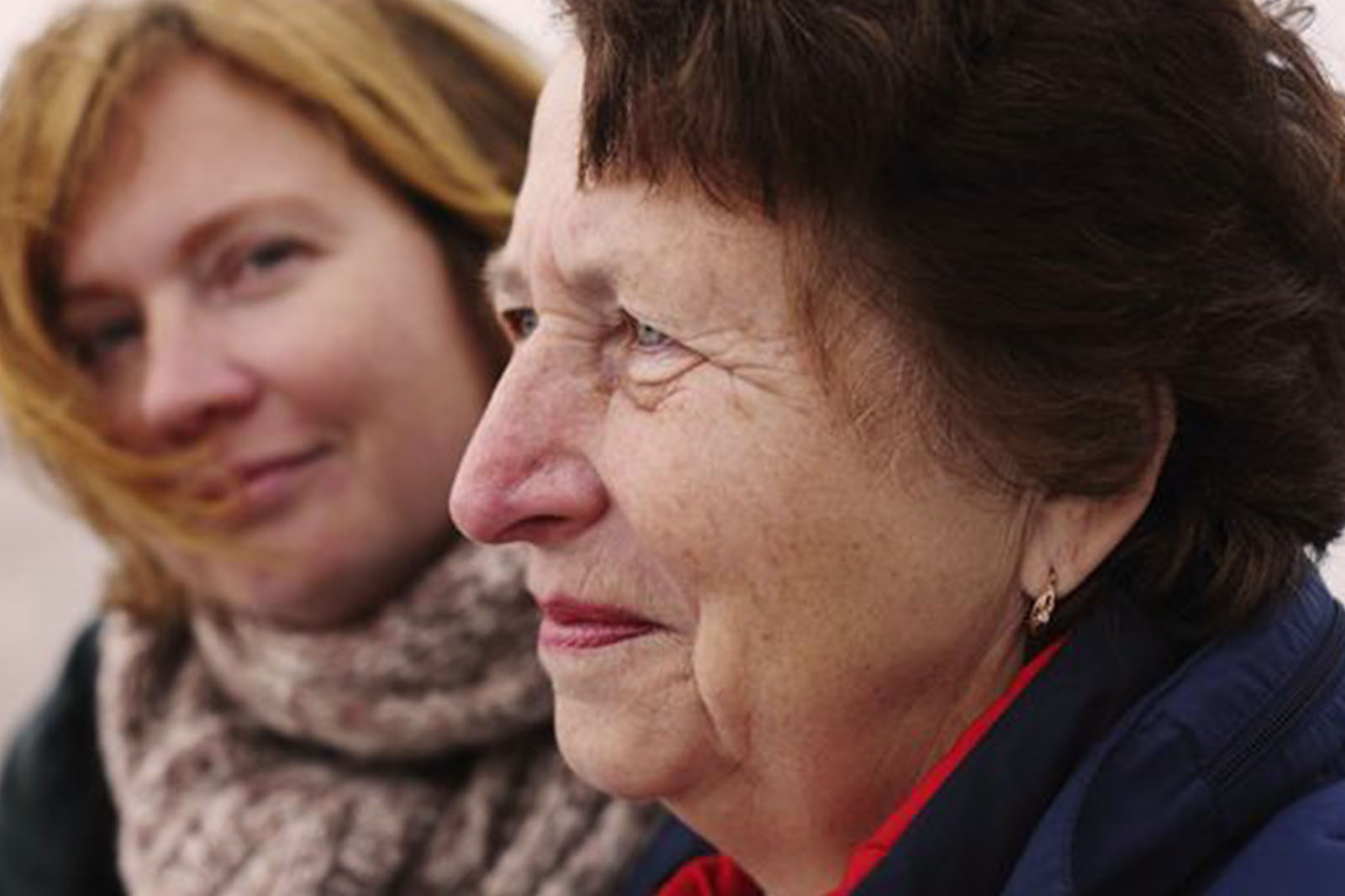 We provide resources for sharing the heavy burden of care, respite options to give you a break, and opportunities to meet with other caregivers to help gain strength.
Caregivers have difficulty finding time for themselves
Caregivers have trouble managing emotional and physical stress
Caregivers say that prayer helps them cope with caregiver stress
"Take my yoke upon you and learn from me, for I am gentle and humble in heart, and you will find rest for your souls."- Matthew 11:29
Caregivers are told to be more intentional with their time and to get better at multitasking. They attend meetings and training that give them countless new ways to be "superhuman."
These are not tools, nor are they spiritually sustaining. We believe that our strength and endurance comes from Christ alone. Prayer, God's Word and care resources will sustain you and get you through the darker times.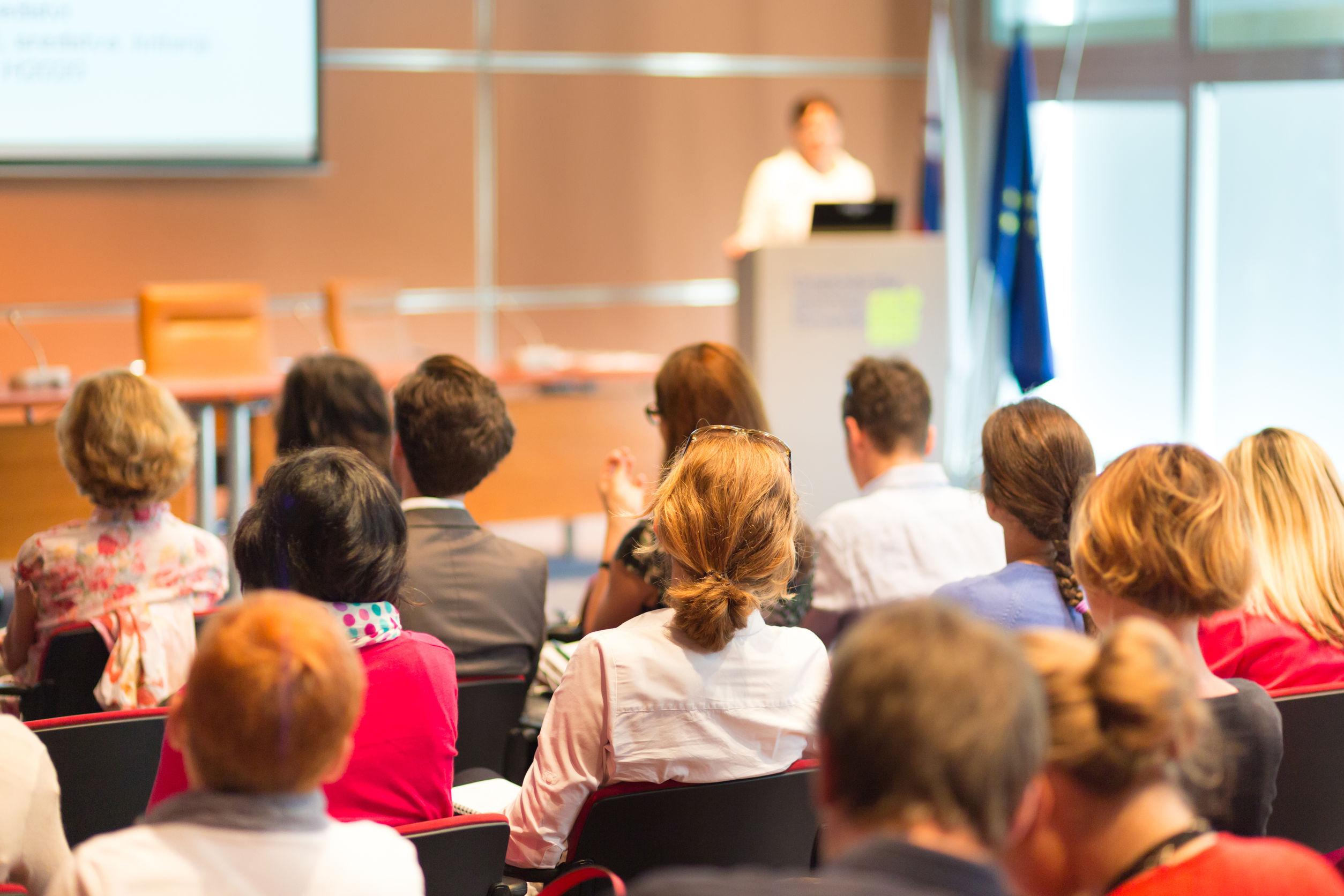 Provide Senior Services? Book an Event.
The knowledge, experience, and passion for serving the Senior community are only as effective as our ability to communicate with them. Better understanding the population we served, better channels the talents of staff and volunteers. Our training will set your company apart from competitors, or as an organization, optimize your outreach and services in pursuit of greater funding.
You are our partners and resources in the community. Our passion for serving Seniors is magnified by helping others serve them better too. Call 1-888-979-TRUE (8783) to learn more.
Register for a Support Group